2021 Events
Date & Time
Sat 09 Oct
03:00 PM to 05:00 PM
Region
Perth Metro
Venue
Winter Scarborough Markets
Address
The Esplanade Scarborough
Scarborough
,
WA
,
6019
Matts Cut For Mens Talk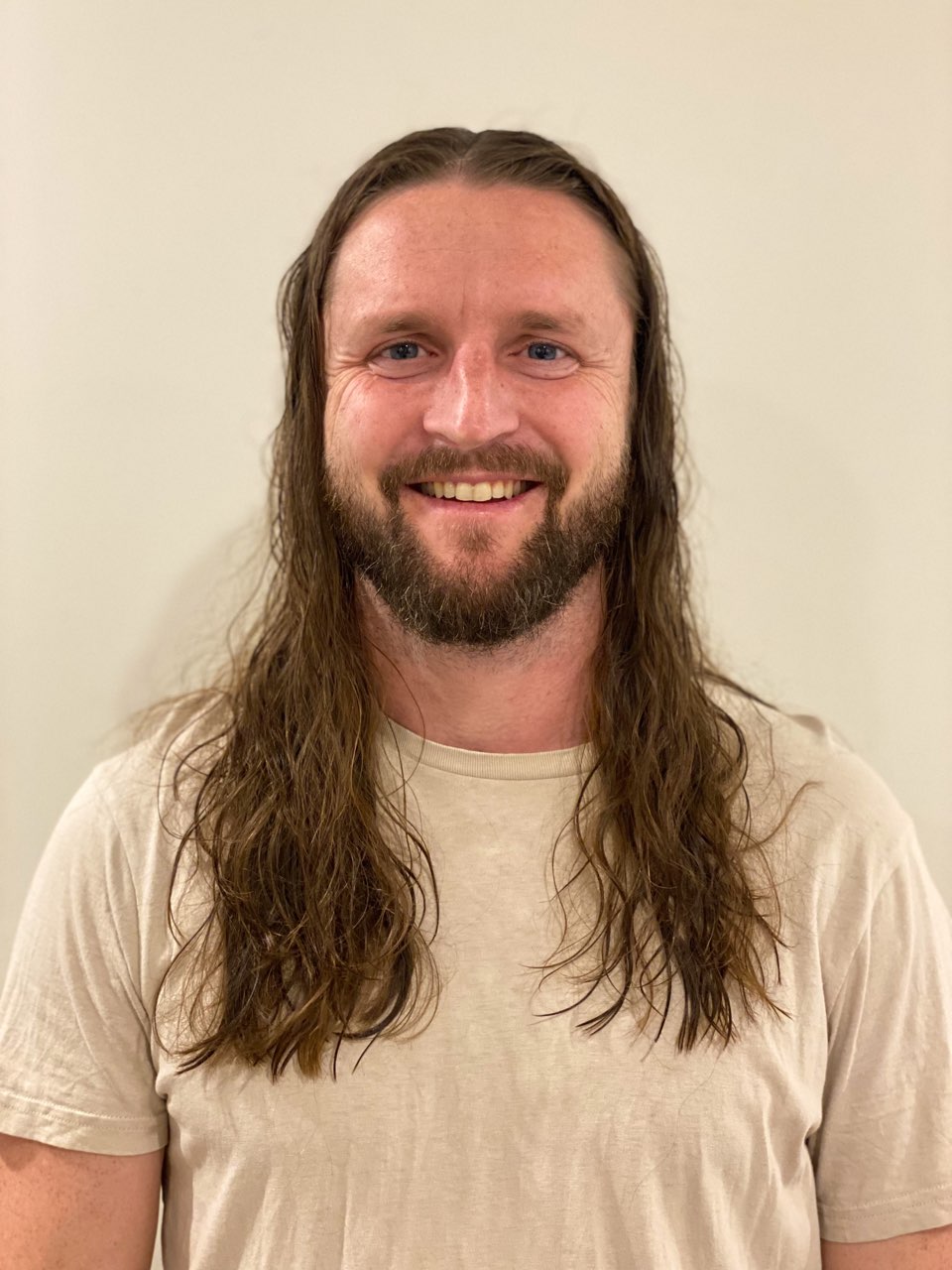 Join us and local legend Matt O'Donoghue on Sat 9 0ct from 3pm at the Winter Scarborough Beach Markets as he cuts his hair and fundraise for Mens Talk and male mental health! Matt will be donating his hair to cancer services and the funds raised will go towards Mens Talk.
Donate via our website here https://mtalk.com.au/donations/ - please include ref Matt's Cut so we can keep track.
Matt is 38 years old and a regional manager for Ledvance, a lighting supplier in the electrical industry.
Matt grew his hair long initially for no other reason other than to do something different. He had always wanted to do it at least once in his life and started growing it around 3 years ago to get to the length it is today - an impressive 54cm!
He has been wanting to cut it off for quite a while now but didn't want to cut it just for the sake of it. Matt didn't realise how important mental health was to him or how it was impacting him until this year. Matt has friends and family members who have battled mental health issues - and didn't completely recognise until this year that he had been battling it himself for quite awhile. He can identify that he was probably going through it over 10 years ago.
If Matt can raise even a little bit of awareness through this process of shaving his hair, even if it only makes one person stop and think about it, it would be worth it. Matt wants to raise as much funds as he can to be used locally in the fight for mental health.
Matt's Cut For Mens Talk - let's talk about it.
This is a public event open to the whole community.
Got something planned?
Let us know what you're doing in your workplace, school or community this Mental Health Week and we'd love to feature it here!
List your event