← Back to events
Date & Time
Tue 04 Oct
10:15 AM to 11:30 AM
Venue
Victoria Park Community Centre
Address
248 Gloucester Street
East Victoria Park
,
WA
,
6101
Yin Yoga for Mental Health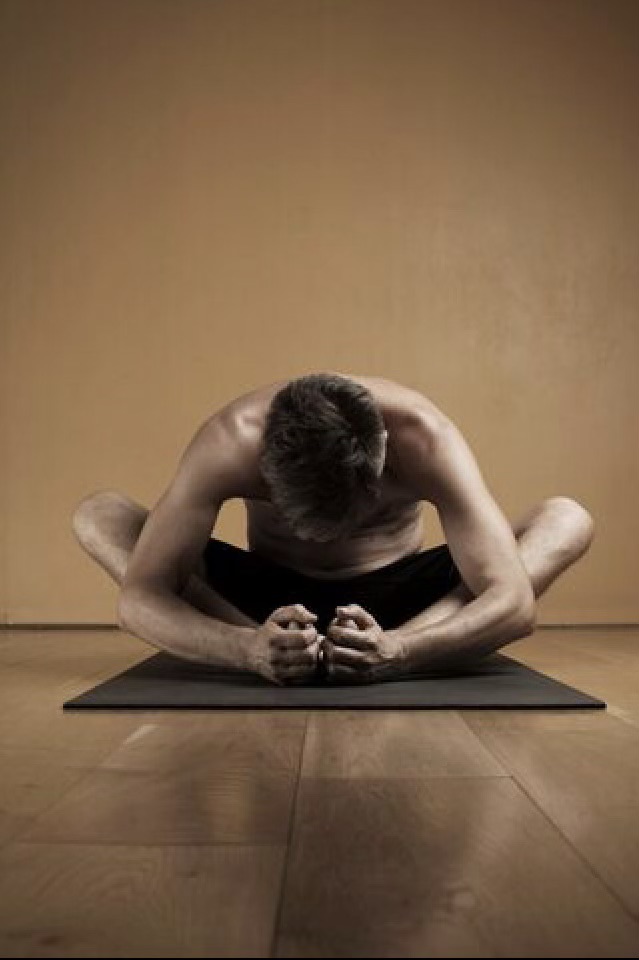 This Mental Health Week we shine a spotlight on the impact that mental health plays on our physical and social wellbeing and how we can use proactive strategies to reduce and manage our stress and anxiety levels.
Yin yoga is a quiet, meditative practice, combining long-held static floor postures with breath work. The practice of Yin yoga is perfect to find balance in this yang culture we live in and has a positive effect on the central nervous system. The use of Yin yoga, when combined with breathwork and meditation, can decrease anxiety, improve overall mood and create a sense of wellbeing. Yin yoga's restorative approach makes it suitable for all levels of fitness.
The Yin yoga classes will be led by Tony Turner. Tony has been teaching yoga for more than 20 years. He has studied 550 hours in Yin Yoga and Anatomy in Asia and the US and is a E-RYT500 with Yoga Alliance USA. Tony has recently completed his Certificate IV in Mental Health and works as a senior mental health support worker at 360 Health + Community where he uses his experience of yoga with his knowledge of mental health to support his clients on their road to recovery.
Class numbers are restricted to 15 people only.
This is a public event open to the whole community.
Got something planned?
Let us know what you're doing in your workplace, school or community this Mental Health Week and we'd love to feature it here!
List your event