← Back to events
Date & Time
Fri 14 Oct
10:00 AM to 01:00 PM
Venue
Victoria Park Centre for the Arts
Address
12 Kent Street
East Victoria Park
,
WA
,
6101
LGBTQIA+ Community Grow Workshop with Olivia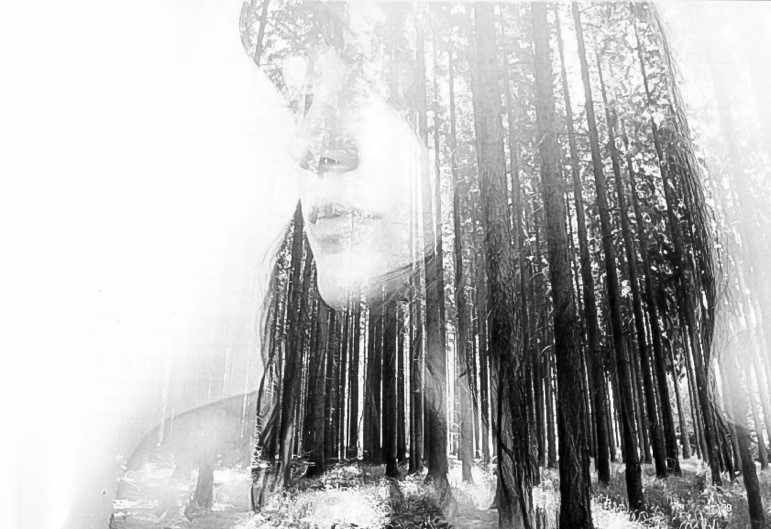 At this LGBTQIA+ training workshop and event, we will discuss how to support and stand up for people who may be marginalised or discriminated against and we have a number of resources to share for local communities such as businesses, charities or mental health support for LGBTQIA+ persons in families, workplaces or other. It's a great opportunity for questions or answers people may have. It is open to all in the community. We will have information sessions, activities, and time to reflect and openly discuss our experiences in a safe space. In the workshop we will be completing information and education sessions, where I will touch on several topics such as gender, pronouns, past offensive language and even LGBTQIA+ history and legal rights. We will complete a few activities that involve videos, crafts and group centred reflective exercises. We will take a break (or two) in between to allow for a cup of tea/coffee and a quick reflection. Ideally, you will have questions and can get involved in the discussion on the day (in a constructive and open-minded way).
This is a public event open to the whole community.
Got something planned?
Let us know what you're doing in your workplace, school or community this Mental Health Week and we'd love to feature it here!
List your event