← Back to events
Date & Time
Fri 14 Oct
09:00 AM to 12:00 PM
Venue
Ellenbook Central – Main Street, Ellenbrook
Address
Main St, Ellenbrook
Ellenbrook
,
WA
,
6069
Mental Health & Morning Tea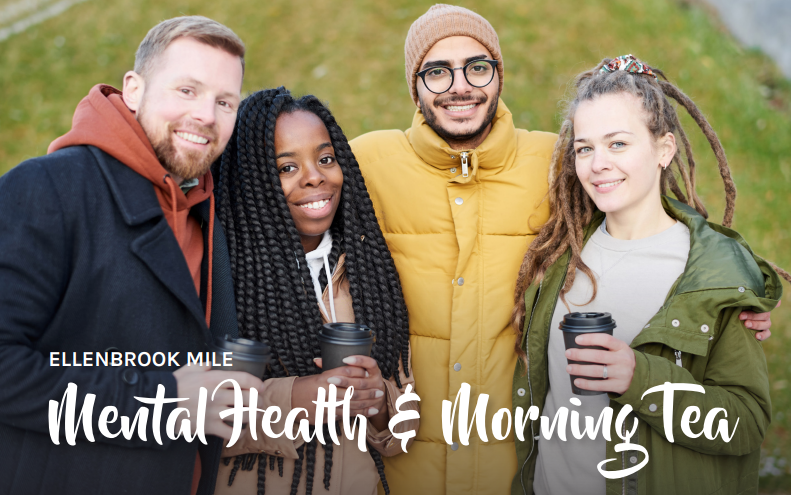 This year the theme of Mental Health Week in WA theme is 'Where we live. How we live. What we've lived' and to celebrate, the Ellenbrook Mile is hosting a FREE Morning Tea to connect with the community. Come and join us for a cuppa and a chat as we celebrate the importance of community connection.
This is a public event open to the whole community.
Got something planned?
Let us know what you're doing in your workplace, school or community this Mental Health Week and we'd love to feature it here!
List your event