← Back to events
Date & Time
Mon 10 Oct
09:00 AM to 03:00 PM
Venue
Rockingham Vicinity Shopping Centre - near Target and Shiels
Address
Council Avenue
Rockingham
,
WA
,
6168
Mental Health Week Display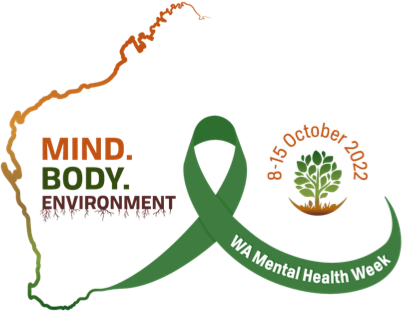 A display of local Rockingham support services and wellbeing information. Come down between 9am and 3pm to chat to representatives for information and referral support as well as free activities.
Stalls will remain available from Thursday 6 October - Thursday 13 October 2022.
This is a public event open to the whole community.
Got something planned?
Let us know what you're doing in your workplace, school or community this Mental Health Week and we'd love to feature it here!
List your event