← Back to events
Date & Time
Mon 16 Oct
04:00 PM to 05:00 PM
Venue
Sully & Sage Wellness Collective
Address
6/ 34 Baynes street
Margate
,
QLD
,
4019
Adolescent Mindfulness Program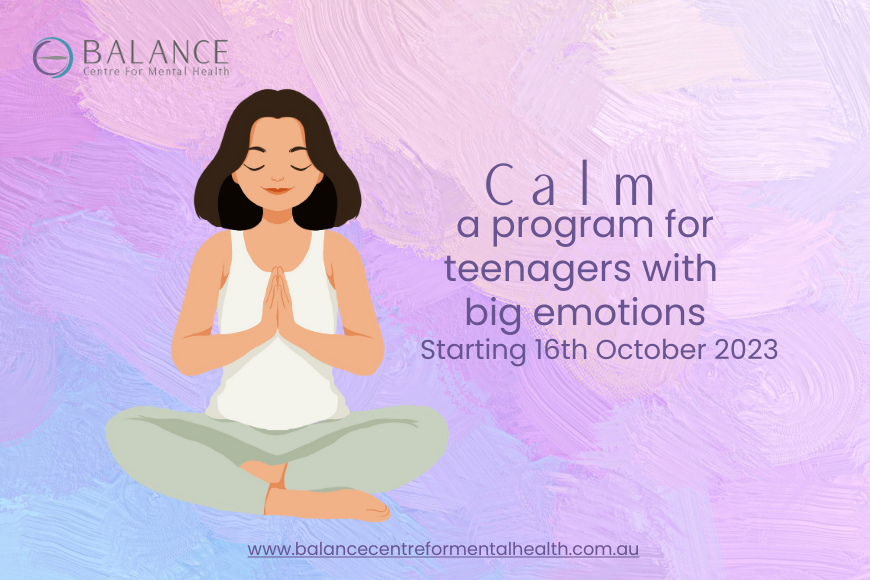 ABOUT THE COURSE What's included: Our Mindfulness program incorporates the principals of Cognitive Behaviour Therapy (CBT) and Acceptance and Commitment Therapy (ACT) to provide a framework for living a calm mindful life.
Our Mindfulness Program is delivered online over six weeks. Each session is approximately 60-75 minutes in duration. These sessions are recorded so if you can't make it to the live class you will be given access to the recording. ​ Each participant receives a comprehensive 100 page PDF workbook that can be download to accompany the program. The workbook is both informative and interactive with loads of activities and strategies designed to help you establish a mindful life.
This is a public event open to the whole community.
Got something planned?
Let us know what you're doing in your workplace, school or community this Mental Health Week and we'd love to feature it here!
List your event