← Back to events
Date & Time
Thu 05 Oct
10:00 AM to 11:00 AM
Venue
360 Health + Community Rockingham
Address
14-16 Commodore Drive
Rockingham
,
WA
,
6168
A Morning of Mindfulness for Mental Health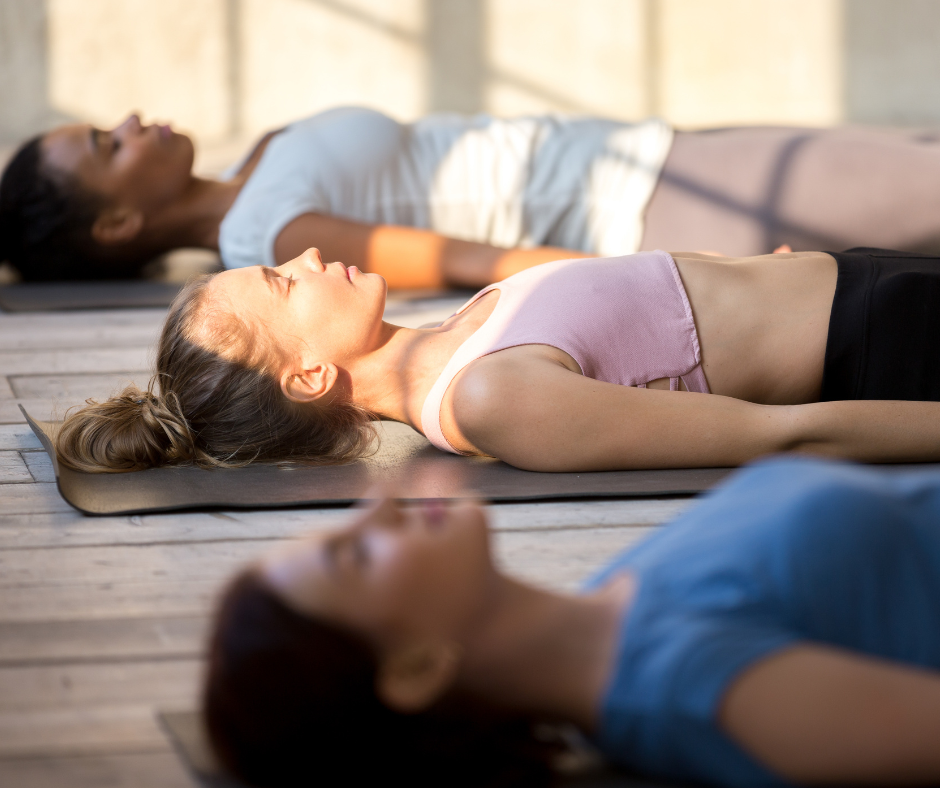 Mindfulness is about the ability to hone your thoughts and awareness in on 'something'. Mindfulness is holding your attention in the present moment with openness, curiosity and without judgement. By practising mindfulness, it has been shown to reduce worries, anxiety and distress; create a sense of calm, learn how to relax and regulate emotions; improve concentration and increased productivity; develop a sense of empathy and connectedness and enjoy better health and sleep which contributes to better mental health balance.
This Mental Health Week, join Lily Tyler, an ESSA accredited Exercise Physiologist with 360 Health for an hour of guided mindfulness and stretching at the 360 Health Clinic in Rockingham. Lily holds a Masters Degree in Clinical Exercise Physiology from Curtin University which she completed in 2021.
Lily has extensive experience as an Accredited Exercise Physiologist having worked throughout her studies for East Fremantle Women's Football Club, Murdoch University, Melville Football Club's women's teams and completed placements at Guardian Exercise Rehabilitation, Cockburn Integrated Health, Cockburn Arc and the Youth Cancer Service.
At 360 Health, Lily sees individual clients and she also coordinates all exercise groups in the gym in Rockingham. She also coordinates the Persistent Pain Program which provides services and support to individuals with chronic pain.
This is a public event open to the whole community.
Got something planned?
Let us know what you're doing in your workplace, school or community this Mental Health Week and we'd love to feature it here!
List your event