← Back to events
Date & Time
Fri 13 Oct
11:00 AM to 02:00 PM
Venue
Midland Head to Health
Address
23 Old Great Northern Highway
Midland
,
WA
,
6056
Community Art at Midland Head to Health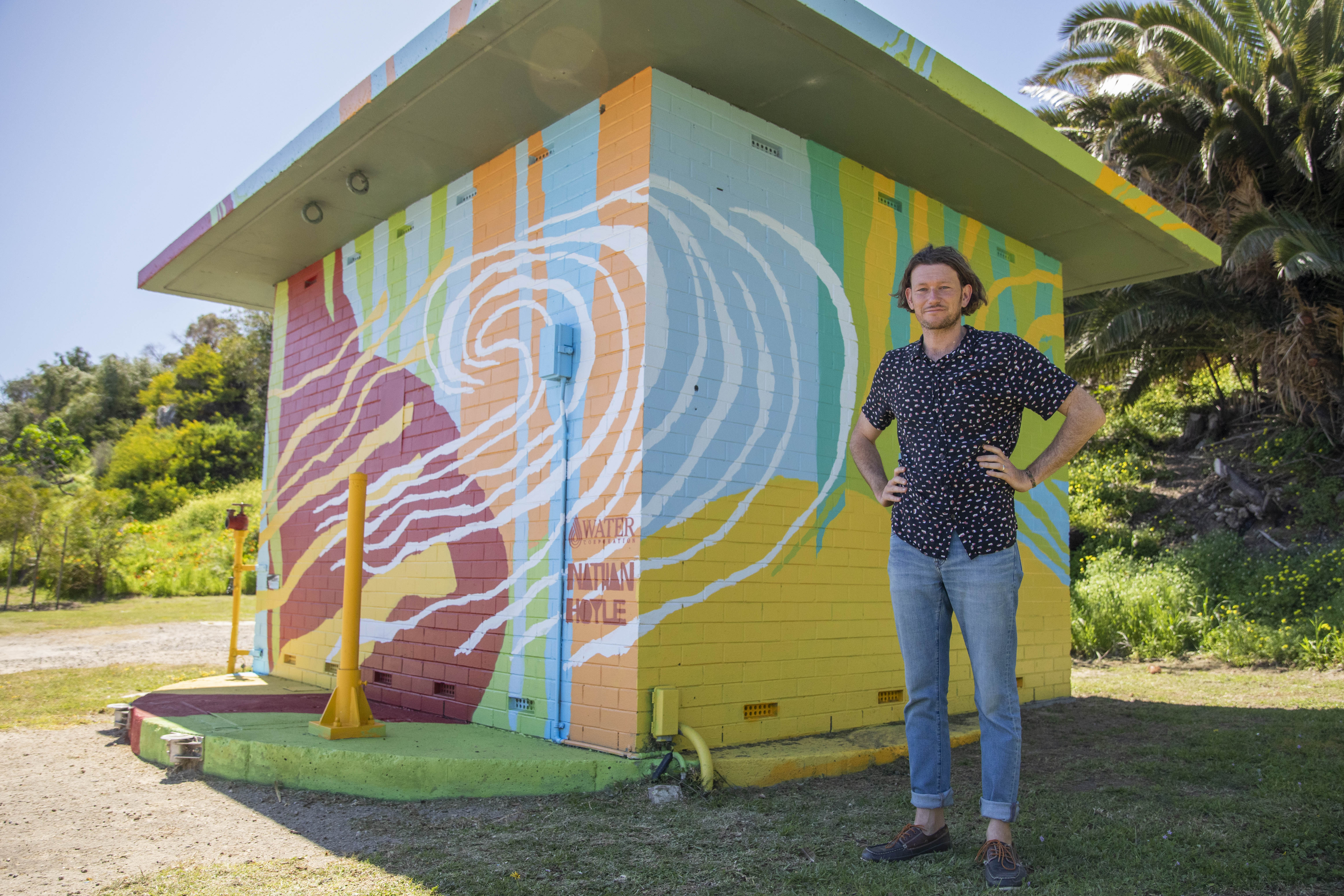 Nathan is a Perth-based visual artist who works in a range of art forms designed to encourage curiosity and creative experimentation. He said the event would take a mixed media approach, so "paint, chalk, found objects, stencils and even some masking tape might all find their way into the painting". The event will be a gentle, exploratory process, where people without any art experience are encouraged to join in and have a go.
Come try the art activity, meet Midland Head to Health staff, have a look inside and find out how our service can help you or people you know. Midland Head to Health is a free, community-based adult mental health service open to all members of the public from 10am – 8pm every day of the year. It is located at 23 Old Great Northern Hwy, Midland and no appointment, referral or Medicare card are needed. Art therapy and employment support are also offered.
This is a public event open to the whole community.
Got something planned?
Let us know what you're doing in your workplace, school or community this Mental Health Week and we'd love to feature it here!
List your event