2021 Events
Date & Time
Sat 09 Oct
10:00 AM to 12:30 PM
Region
Perth Metro
Venue
Victoria Park Community Centre
Address
248 Gloucester Street
East Victoria Park
,
WA
,
6101
Recyclable Wearable Art Workshop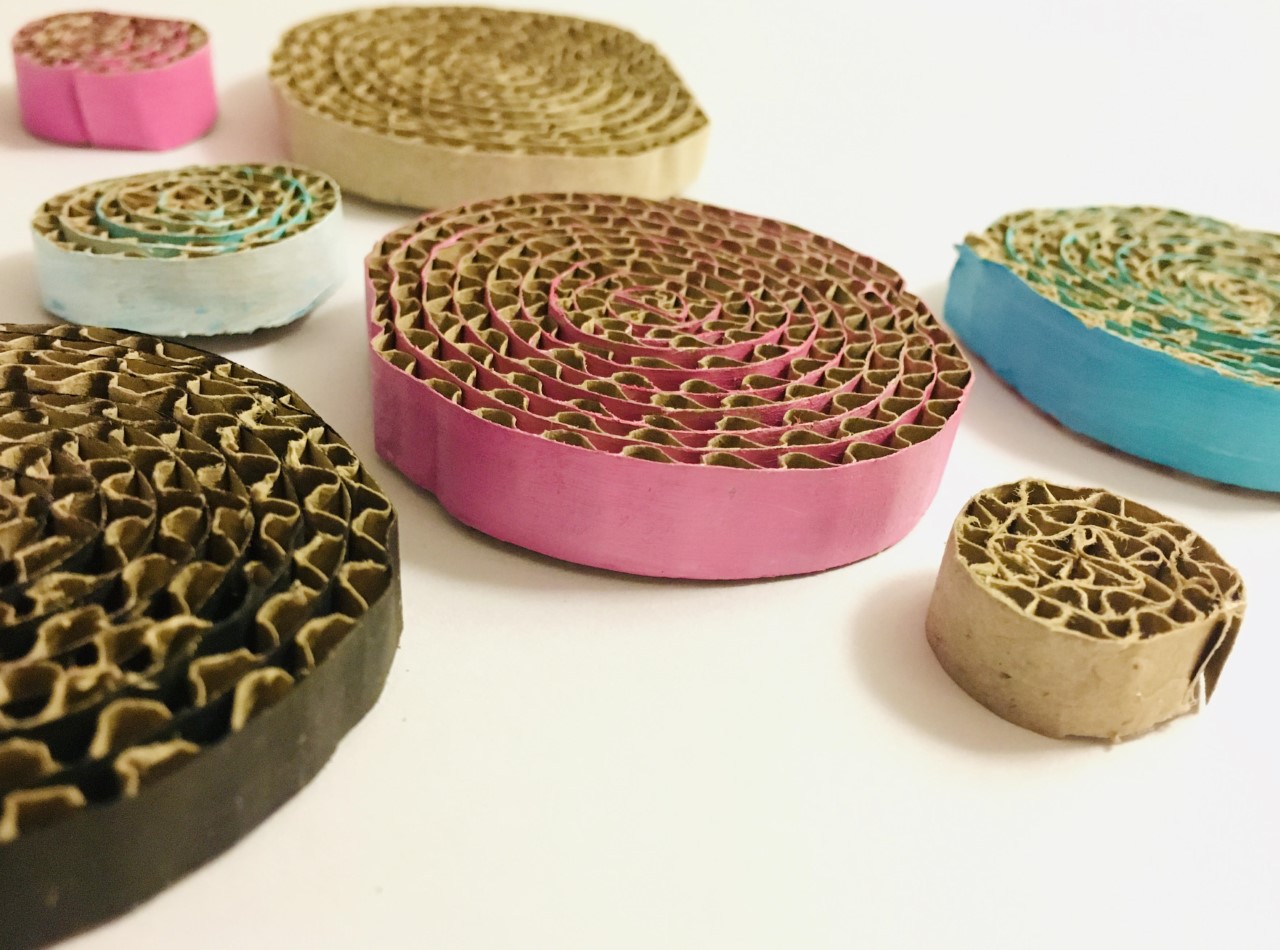 This workshop is suitable for complete beginners interested in creating wearable art from both recyclable and non-recyclable materials. Experiment with your materials in unique ways under the guidance of Alida Capelletta, to transform these once deemed useless materials into precious objects.

Please note: All participants are encouraged to bring along a variety of CLEAN recyclable and non-recyclable materials. These include but are not limited to; cardboard from used products, plastic lids, non-recyclable plastics (that can be easily cut), Styrofoam, rope, used paper, plastic bags, old material rags,

(no glass, hazardous/toxic/flammable items, dirty items, rusted metals, large pieces of wood or metal, individual items no larger than a 2L milk container, mouldy items, etc)

Suitable for ages 12 and over

This event is part of Mental Health Week activities at the Centre
This is a public event open to the whole community.
Got something planned?
Let us know what you're doing in your workplace, school or community this Mental Health Week and we'd love to feature it here!
List your event