← Back to events
Date & Time
Wed 11 Oct
06:30 PM to 09:00 PM
Address
21 Simpson St
West Perth
,
WA
,
6005
PIECES Feature Film + Q & A with Director/Producer Martin Wilson, Wrtier/Actor Monique Wilson & HelpingMinds CEO Deborah Childs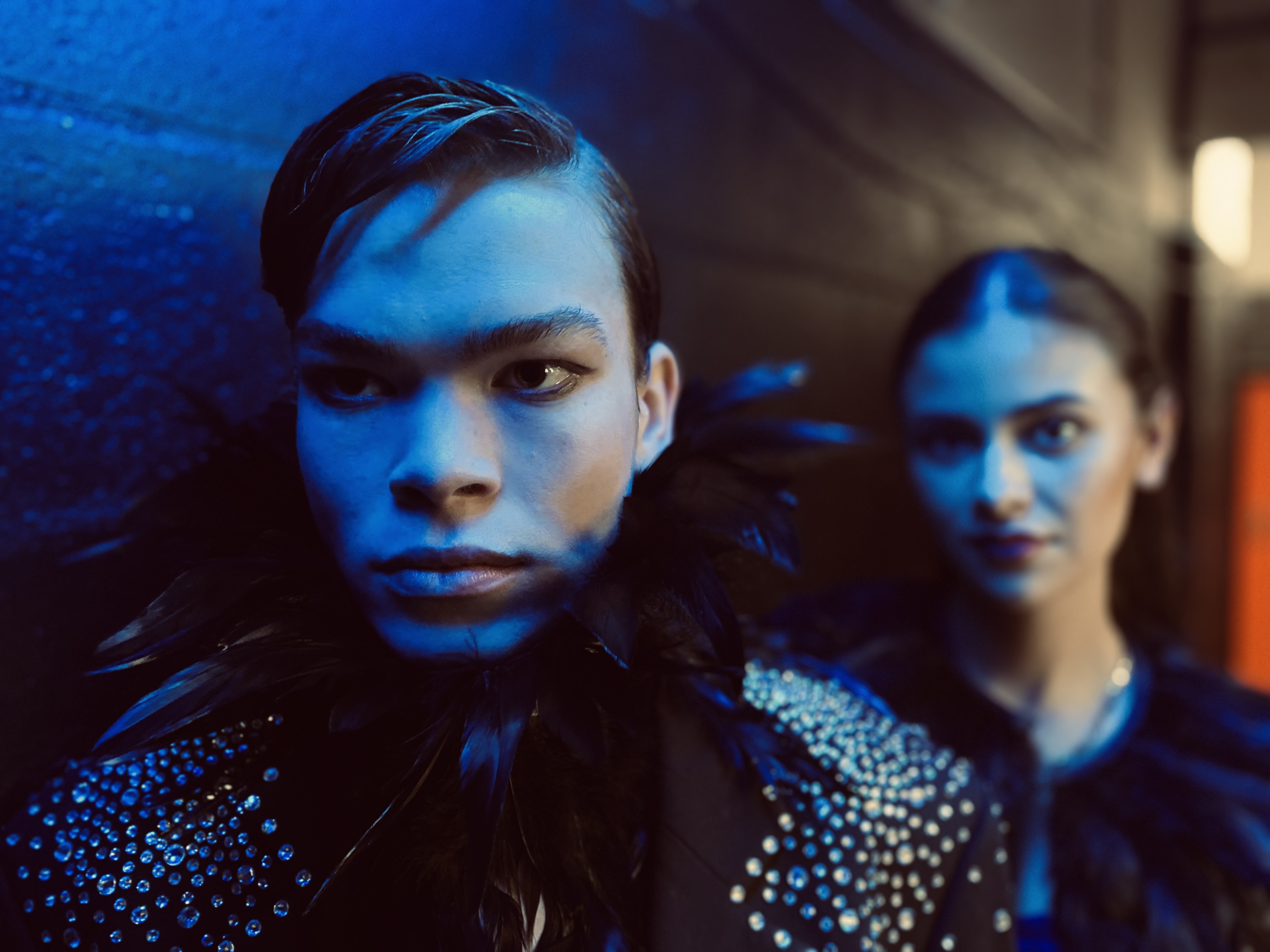 Nominated for 2 x Australian Academy of Cinema and Television Arts (AACTA) 2022 Awards for Best Indie Film and Best Costume Design in Film.
PIECES explores the life of an Art Teacher and her recovery class as they are commissioned to make the backdrop for a professional dance performance. As a documentary film crew record the process they uncover the incredible personal stories of the students and their battles with mental illness. These experiences not only mould and transform the final performance, but also their lives and the life of their teacher.
Directed by Martin Wilson (Great White) and written by Monique Wilson Starring Monique Wilson, Dalip Sondhi, Allegra Teo, David Genat, Murray Dowsett, Luke Jai McIntosh, Justin Hewitt, Megan Aspinall, Alex Arco, Milu, Green, Katherine Marmion, Ashanti Suriyam & Jasmine Lucas.
Please be aware this film may contain themes and topics which may be triggering for some audiences. Viewer discretion is advised
PIECES is a collaboration between Third Storey Pictures, HelpingMinds and Factor 30 Films, with funding from Maria Halphen from the Philippe & Maria Halphen Foundation & Meeting For Minds, and Creative Partnerships Australia through the Australian Cultural Fund. The release of Pieces is supported by the Western Australian Mental Health Commission and Halo Films.
This is a public event open to the whole community.
Got something planned?
Let us know what you're doing in your workplace, school or community this Mental Health Week and we'd love to feature it here!
List your event