← Back to events
Date & Time
Fri 13 Oct
11:00 AM to 02:00 AM
Venue
Midland Head to Health
Address
23 Old Great Northern Hwy
Midland
,
WA
,
6056
Community artwork at Midland Head to Health - all welcome!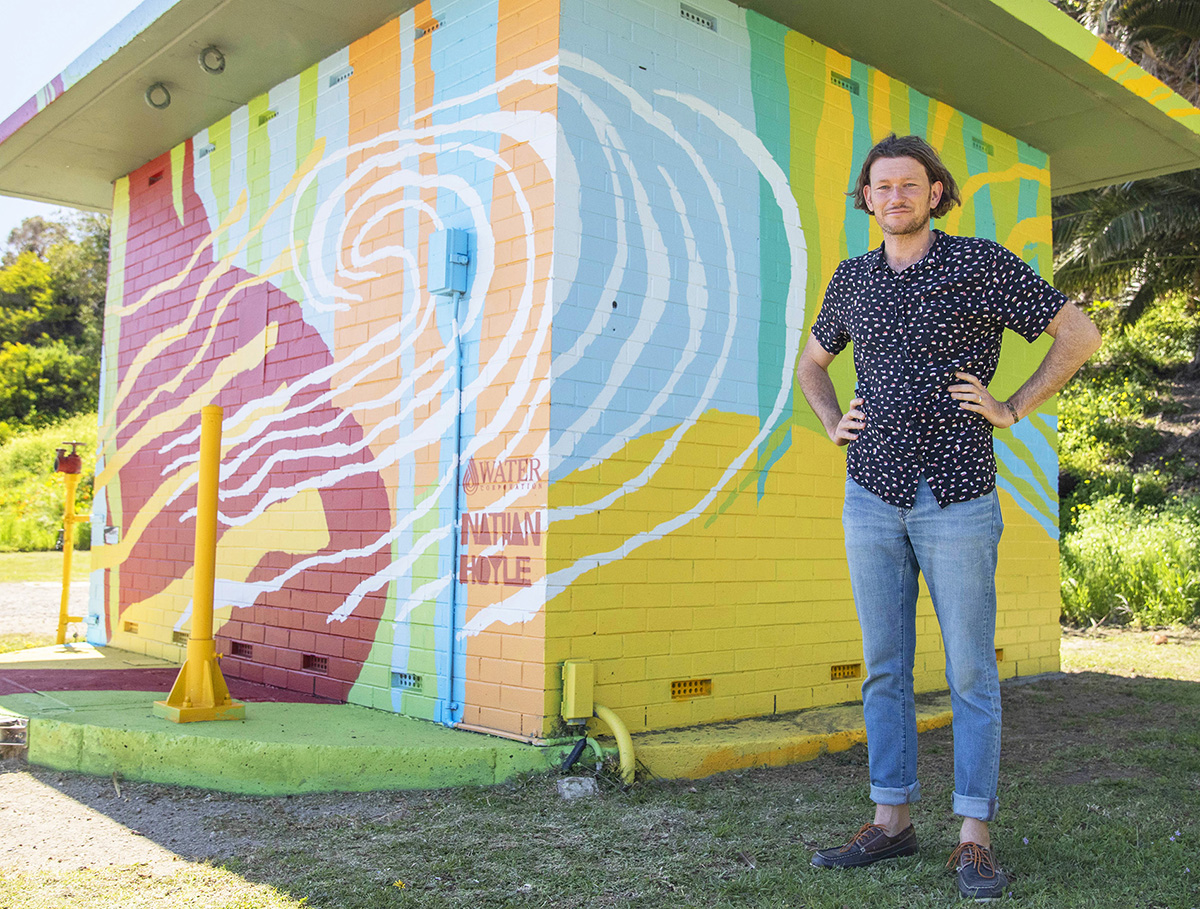 Members of the public are invited to join him for the free event any time between 11am – 2pm on the day. Nathan is a Perth-based visual artist who works in a range of art forms designed to encourage curiosity and creative experimentation. He said the event would take a mixed media approach, so "paint, chalk, found objects, stencils and even some masking tape might all find their way into the painting". Nathan said the event would be a gentle, exploratory process, where people without any art experience were encouraged to join in and have a go. "Skill is no barrier," said Nathan. "The artwork will be driven by the community's involvement on the day. "The painting will be a reflection on 'coming together and unity', so the chance to stand side by side and make it come to life will be just as rewarding for me as it will be for the people who come and join in," he said. The theme for this year's Mental Health Week is 'Mind Body Environment', which is fitting as creating art is proven to have a positive and holistic impact on overall wellbeing. Midland Head to Health is a free, community-based adult mental health service open to all members of the public from 10am – 8pm every day of the year. It is located at 23 Old Great Northern Hwy, Midland and no appointment, referral or Medicare card are needed. Art therapy and employment support are also offered.
This is a public event open to the whole community.
Got something planned?
Let us know what you're doing in your workplace, school or community this Mental Health Week and we'd love to feature it here!
List your event