← Back to events
Date & Time
Fri 14 Oct
12:00 PM to 02:00 PM
Venue
Courtyard, Behind Allendale Square Lobby, Fern
Address
79 St Georges Terrace
Perth
,
WA
,
6000
Business Awareness Lunch: Mental Health Awareness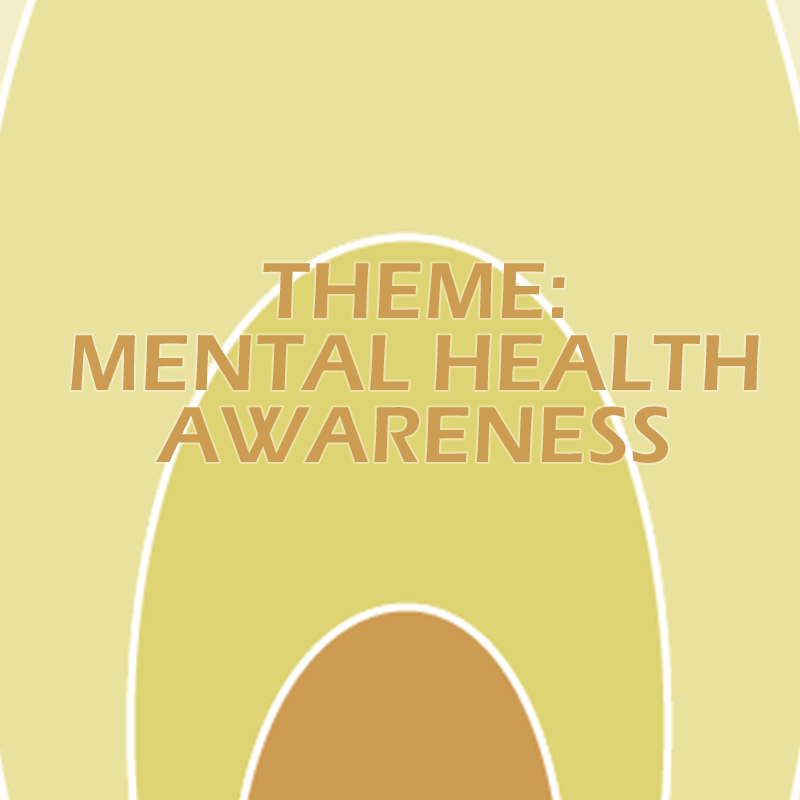 Join us for a light lunch (included in your ticket price) and let's connet.
Networking:
Join us to connect on a human level Let's discuss challenging the status quo and norms within the workplace There is always time for disruption and thinking outside of the box. This month we are all about Mental Health - breaking down barriers and discussing how we can better manage mental health in the work place.
We will announce our beneficiary for this event soon. This beneficiary will receive 50% of ticket sales.
Come to listen, learn and be inspired. As professionals we could all learn and help more.
This is a public event open to the whole community.
Got something planned?
Let us know what you're doing in your workplace, school or community this Mental Health Week and we'd love to feature it here!
List your event