← Back to events
Date & Time
Wed 12 Oct
07:00 PM to 08:30 PM
Venue
Vancouver Arts Centre
Address
85 Vancouver St
Albany
,
WA
,
6330
Find Real Happiness: How Meditation Changes Everything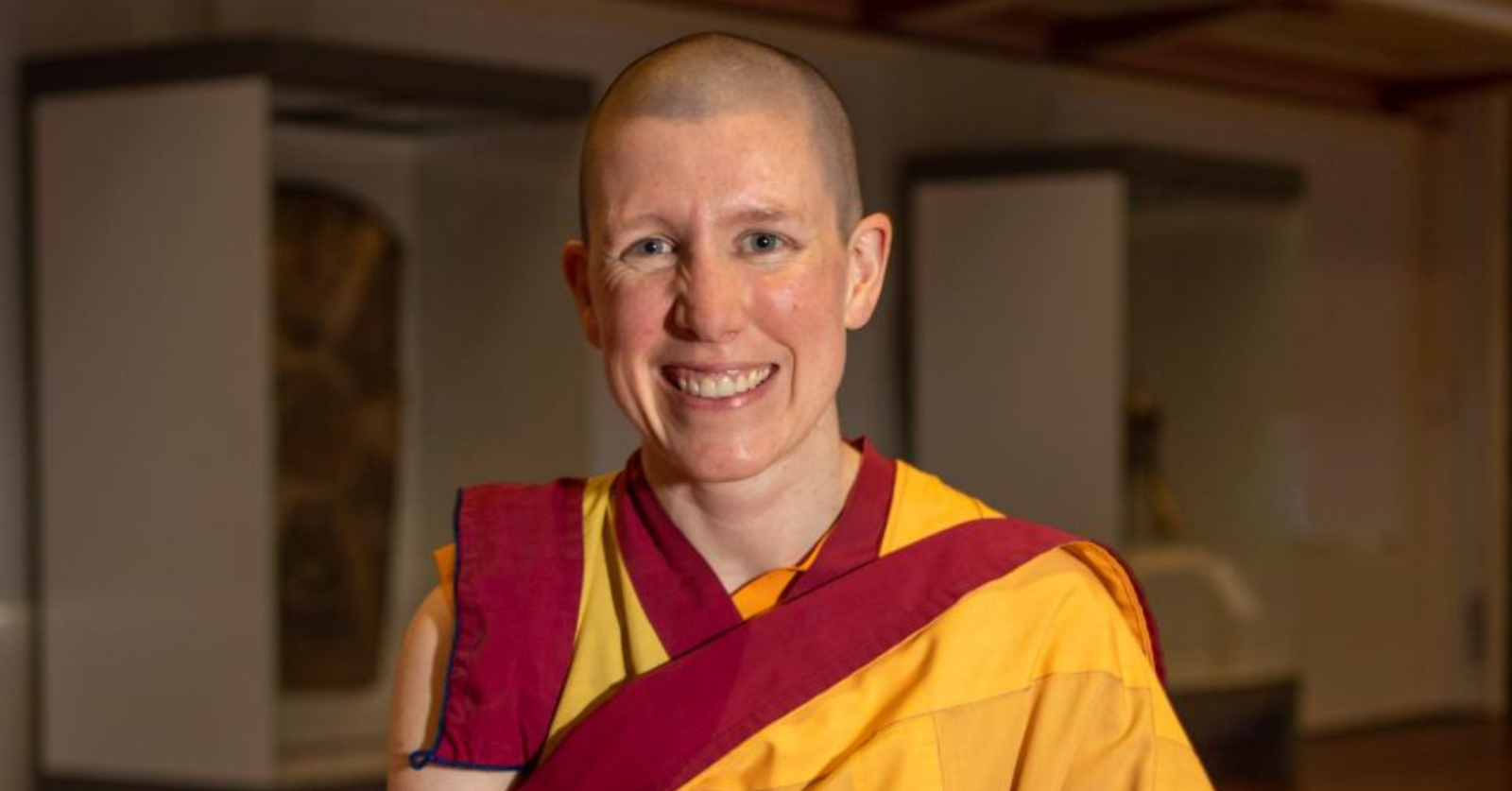 A public talk with Buddhist nun Kelsang Tara - $25 per person. All funds go towards the development of Kadampa Meditation Centre Perth, a non-profit, volunteer-run organisation dedicated to world peace through inner peace.
'If our mind is peaceful we will be free from worries and mental discomfort, and so we will experience true happiness; but if our mind is not peaceful, we will find it very difficult to be happy, even if we are living in the very best conditions.
If we train in meditation, our mind will gradually become more and more peaceful, and we will experience a purer and purer form of happiness. Eventually we will be able to stay happy all the time, even in the most difficult circumstances.'
– internationally-renowned meditation master Venerable Geshe Kelsang Gyatso Rinpoche
This is a public event open to the whole community.
Got something planned?
Let us know what you're doing in your workplace, school or community this Mental Health Week and we'd love to feature it here!
List your event