← Back to events
Date & Time
Sat 15 Oct
01:00 PM to 04:00 PM
Address
885 Beaufort Street
Inglewood
,
WA
,
6052
Cultivating ConfiDANCE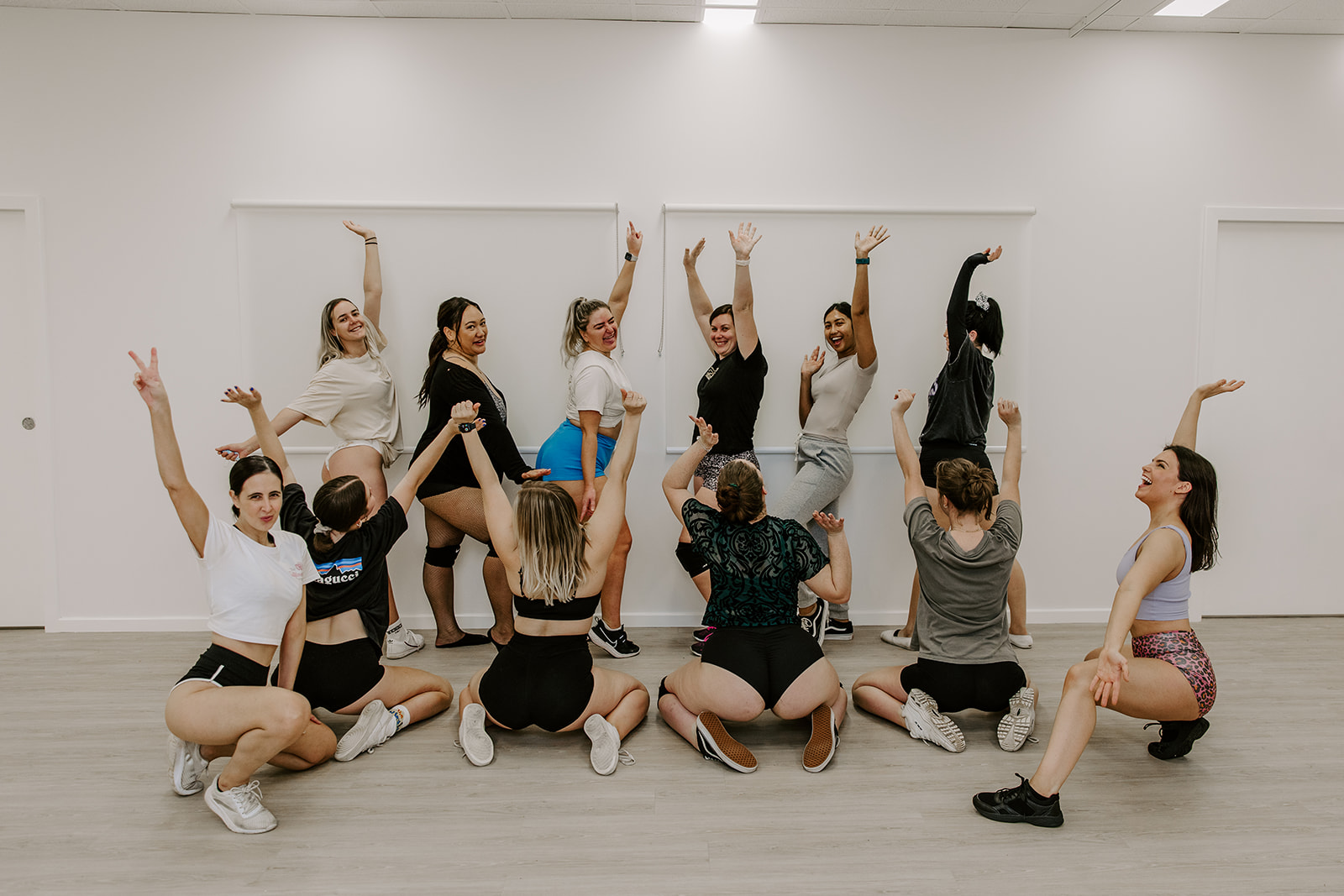 Part 1: Mindset Educational Workshop (1pm-2:15pm)
Part 2: Twerk Education and TWERKSHOP & Confidence Building Meditation (2:30pm-4:00pm)
The educational workshop component will have you learning about confidence, strategies to help you to feel more confident, and how to be more body confident! It is a Journey of Self!
The twerkshop will have you learning how to pop, drop, bounce and shake what ya mumma gave ya! Letting yourself be free and having fun is encouraged!
The workshop will conclude with a Confidence building meditation!
Pricing starts at $36- tickets via eventbrite.
This is a public event open to the whole community.
Got something planned?
Let us know what you're doing in your workplace, school or community this Mental Health Week and we'd love to feature it here!
List your event